For the bestfollow these compost instructions.
Name:
Livvy
How old am I:
I'm 41 years old
Ethnicity:
I'm slovak
Tint of my eyes:
Big gray-blue eyes
Sex:
Woman
My Sign of the zodiac:
Leo
Figure type:
I'm skinny
What is my favourite drink:
Lager
In my spare time I love:
Listening to music
It looks like you were misusing this feature by going too fast.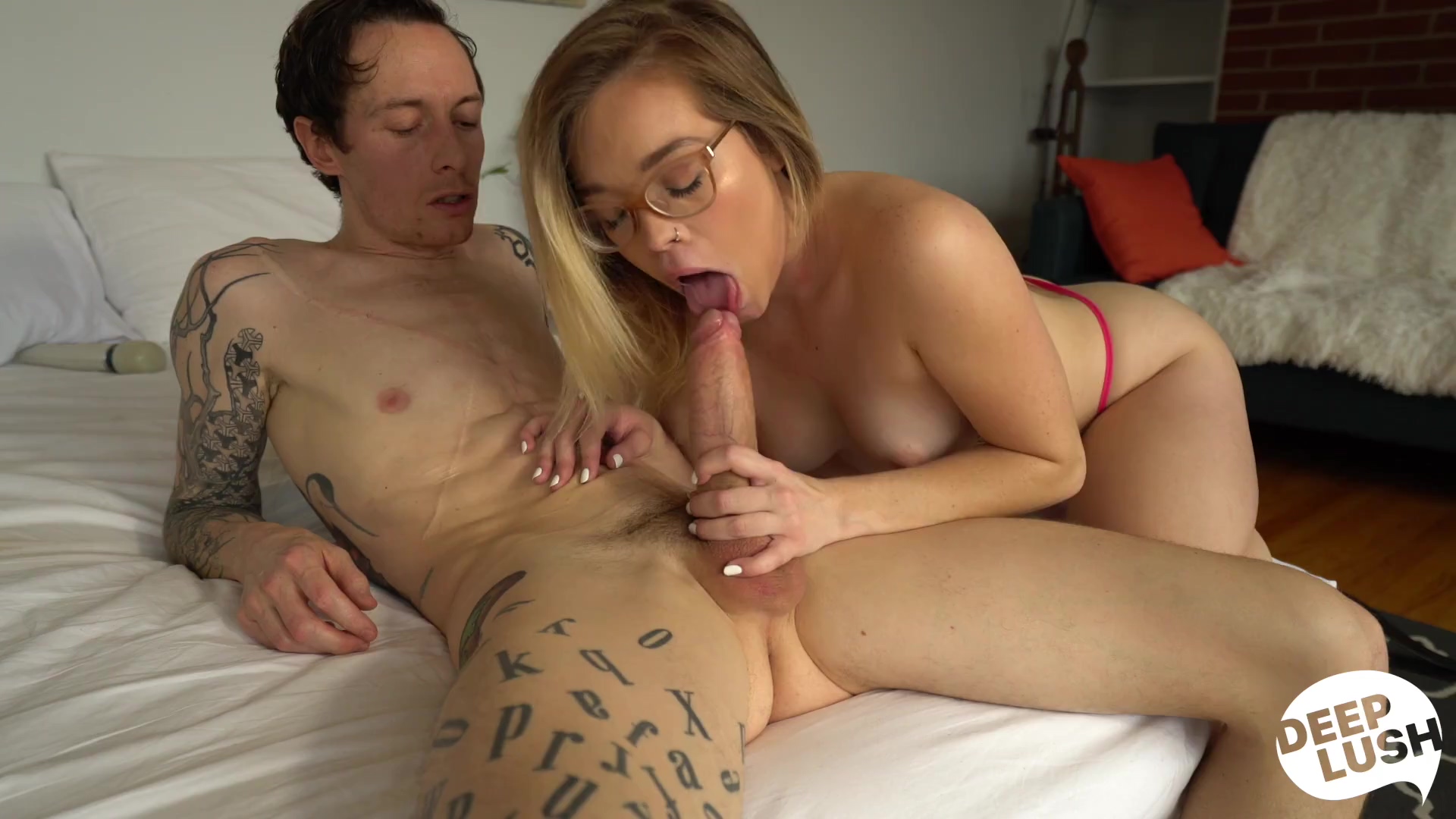 Forgot ? Jump to.
Accessibility Help. Create New .
FAQ